Juventus star Cristiano Ronaldo wants the Paul Pogba partnership at the club to help push their agenda. The Portuguese star won four Champions League title in five years whilst at Madrid. He is pushing to win his sixth overall – having one earlier at Manchester United – with the Old Lady and seal his name in the Serie A annals of history.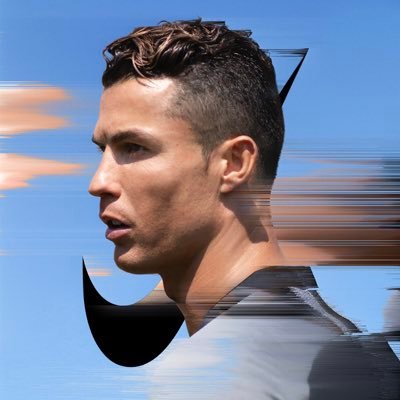 Ronaldo has identified Pogba as a major plus that can help him achieve this, now advising Juventus to try and get their former man from Manchester United.
The Red Devils lost him the first time, and with the way things are going at the club, Pogba would likely not mind a return to Juve, where he really thrived.
With a move to Madrid not yet happening, Juventus have been increasingly linked with the French star. He was with them from 2012 to 2016 until Jose Mourinho convinced him to return to his boyhood side. Juventus would likely clear players like Emre Can, Sami Khedira and Mario Mandzukic to make way if Pogba is to return. Even Paulo Dybala is at risk but since the Argentine managed to remain after last summer, anything can happen.
It would cost Juve a lot to sign Pogba back from United, and keep him on his current wage, if possible. However, since the arrival of Ronaldo, there has been renewed hope of winning a European title after going close a number of times.
Ronaldo recently admitted that his manager Maurizio Sarri was right to have substituted him as he had injury concerns. Juventus would have to setup a resting plan that suits the player, their schedules especially with the Champions League gradually reaching critical stage, and with Inter putting pressure in the Serie A. The 34-year old wants to remain as productive as possible hence his frustrations but he seems to be working the management so ensure a balance.