Before everything went sour between Arsenal fans and Robin Van Persie, the Dutchman was on his way to become an Arsenal legend. Van Persie played for Arsenal for 8 years. He joined the club from Feyenoord. He was a skinny 21 year old with a big prospect. He suffered with injuries in the early part of his career with the Gunners. He did settle in well later with the club and became the club captain in 2011.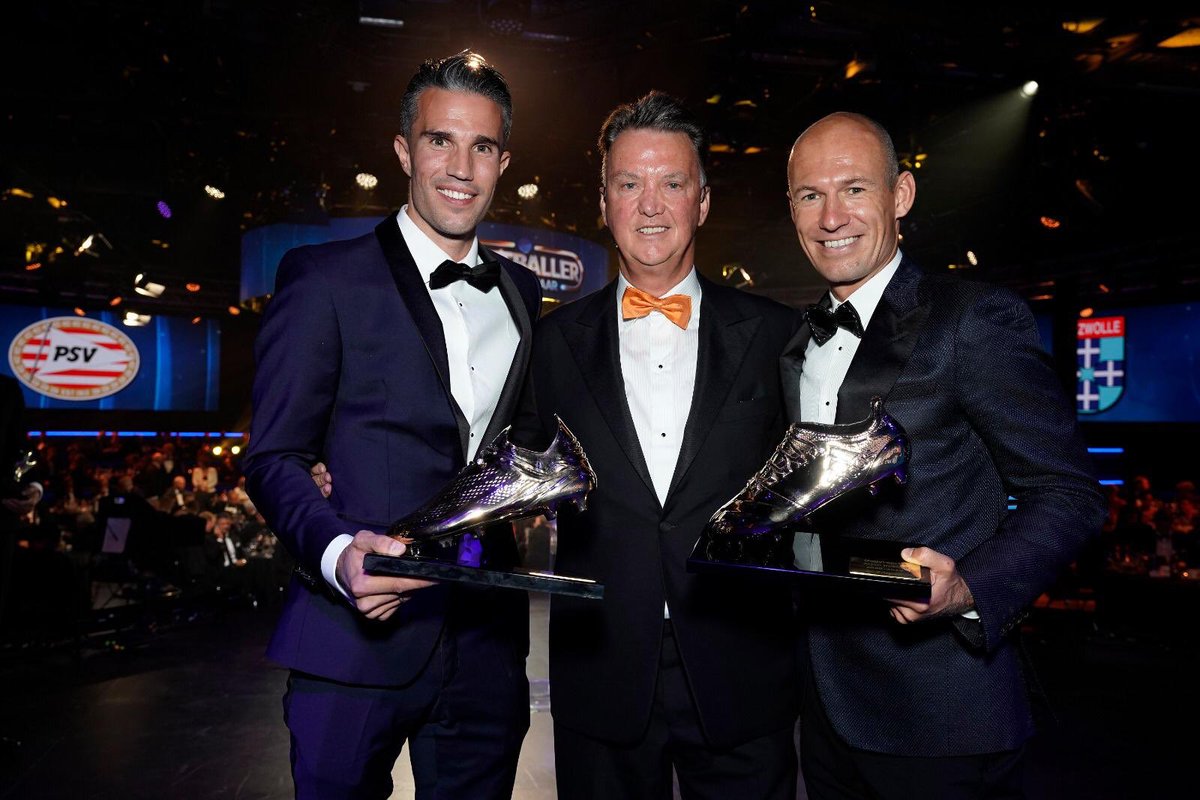 He was very productive in his first season as club captain. He won the golden boot in the Epl. He had only a year left on his contract and Arsenal fans thought Van Persie will be loyal to the club and repay them for their past patience. But in 2012, Van Persie switched clubs. He made the move to Arsenal's old rival, Manchester United. He went on to become a premier league champion for the first and only time in his career.
Hard to argue that he made the wrong decision in leaving the Emirates Stadium, then.
Van Persie enjoyed individual and collective success in Manchester United. He attributed his success at Old Trafford to legendary manager sir Alex Ferguson. During an interview the legendary Dutch striker spoke about his time at Manchester United and the regrets he had while with Arsenal.
The all time Netherlands top scorer revealed that the calibre of player in Manchester United back then was one of the reasons he chose to move to Old Trafford.
Van Persie stated that the pressure was getting to him at Arsenal. He was one of the oldest and the most experienced players in the squad. He revealed quality was short and other players were not giving their all or they're not just good enough for the club.
Van Persie was the marquee signing that arrived at Old Trafford since the mercurial Cristiano Ronaldo left Real Madrid. The Dutchman didn't disappoint as he delivered the league title for the Red Devils in what happened to be the last season for Sir Alex Ferguson.