Real Madrid superstar forward Cristiano Ronaldo has been reported as the world's highest earning sportsman by Forbes Sports Money Index.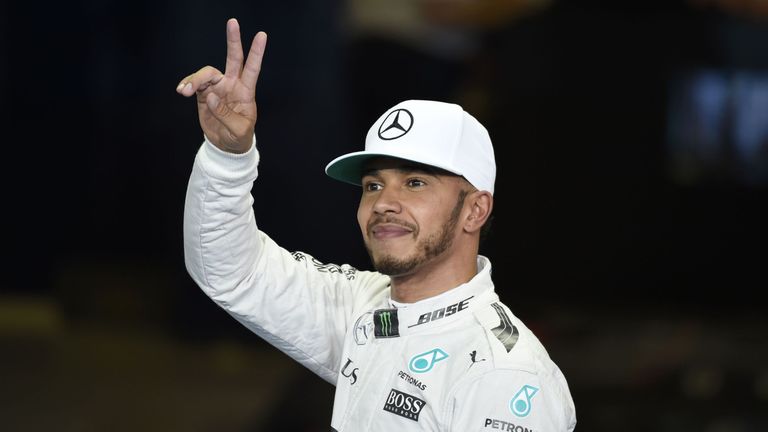 The Real Madrid forward was reported to have earned £70.5 million last year with £44.8 million in salary and prize money, and £25.6 million in endorsements.
His long term rival Lionel Messi comes in second place with £65.2 million. NBA star LeBron James is in third place, ahead of Australian Open champions Roger Federer. James earned £61.8 million from basketball, deals and endorsements while Federer pocketed £54.3 million.
The top ten has five different sport titans represented. Novak Djokovic joined Federer in the top ten to rep tennis with his accumulated £44.7 million last year. American football star Cam Newton earned £42.5 million to place seventh. The Carolina Panthers quarterback is the only American football player on the top ten.
Golf stars Phil Mickelson and Jordan Spieth earned £42.4 million and £42.3 million respectively last year to place eighth and ninth. Retired BB star Kobe Bryant completed the top ten list with his £40 million earnings last year.
Ronaldo just continues to make the news after an amazing season last year. He helped Madrid to another Champions League title whilst finishing a point behind league winners Barcelona. He was prominent in the Portuguese set up that won the Euro 2016, earning him his fourth Ballon d'Or award and the first FIFA Best Player Award.
He was reported to have saved a dog kennel that housed 80 dogs as he helped them financially. The dog lover donated a signed Real Madrid shirt to help the shelter raise cash. The player has a reputation for being generous with his wealth as he supports many charities. He is a global ambassador for Save the Children and partners with UNICEF and World Vision.