There are very high chances that Cristiano Ronaldo could very well be stripped of his 2 honorary titles which were conferred on him in his own country i.e. Portugal after he was handed over with a 2-year suspension sentence (prison) for the fraud of tax.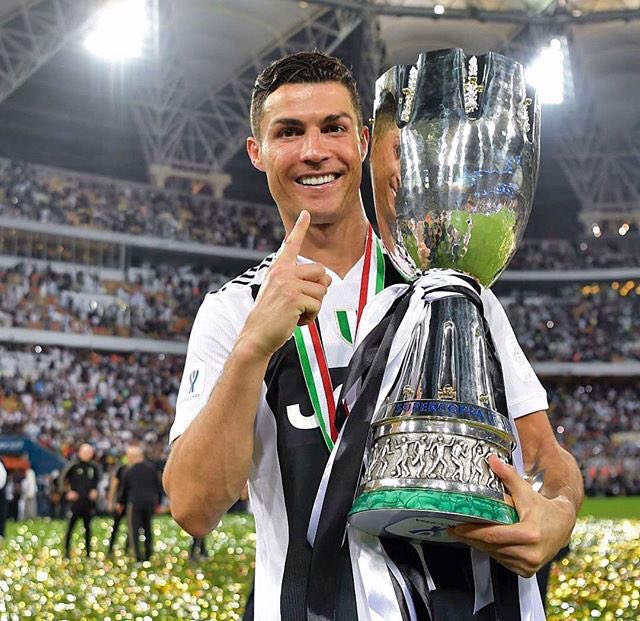 Ronaldo who is 33 years old was conferred with the title of the renowned Grand Officer of order (Price Henry) in the month of January in 2014. The later being also handed over with the Grand Cross of the order of Portuguese of Merit for his performance in the triumph of Selecao at the European Championship (UEFA) held at 2016.
However, Marcelo Rebelo Sousa who is the president of Portugal has recently revealed that the former star of Manchester United and Real Madrid may be stripped of these honors. He was quoted while saying by AFP that "The law is quite simple: it is totally up to chancellors who are of the national orders to examine if anything has taken place that could even lead to the loss of those honors."
"We should allow those having legal powers to judge to do so and also to check whether the law regarding this applies or not in this particular case." Meanwhile, the president of island Madeira of Portugal named Miguel Albuquerque which is the homeland of Ronaldo also said that the striker of Bianconeri will not lose his status of hero in his own place of birth.
"Here in this island, Cristiano has always behaved as a responsible and good person. And definitely, he is not a criminal. The interpretation of the tax issue resulted in his tax fraud. And "He is one of the most prestigious citizens of Portugal in the world." And we will hope them he will remain the same.