Ronaldo Comments On The Poor UEFA 2018/19 Championship
The Portuguese megastar finally comments on his poor beginning to the 2018/19 tournament and encountering most displeasing UEFA Champions League of all times which assembles the best teams from around the continent to face each other for the biggest trophy in Europe. Ronaldo, who is a 5-time Champions League winner, was in tears as he witnessed his first Champions League red in Juventus' 2-0 winning match against Valencia at the Mestalla, Spain. Ronaldo, a potential Juventus superstar in spite of being the highest goal scorer of the entire competition in the last six seasons, he just scored one goal in the group 2018/2019. The 33-year-old football star concluded his successful reign of nine-years at Real Madrid as he transferred to Juventus in a €100m record shift in July.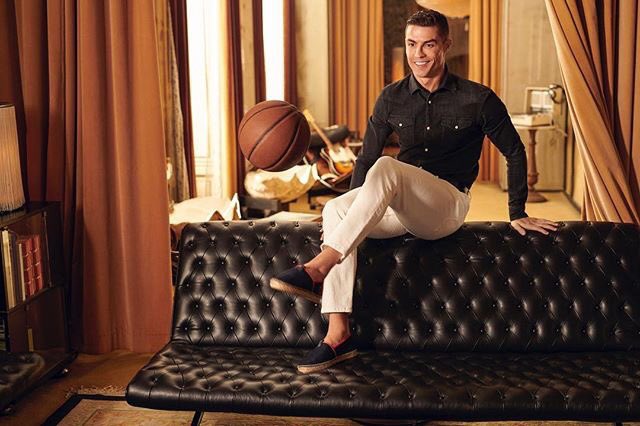 Ronaldo will miss Juventus' upcoming three Champions League games against the Swiss side if the red card is not appealed, where Young Boys and both legs of Juve's clash against Manchester United. But Ronaldo has carefully decided to remain calm among all the pressures ahead of the knockout stages of the competition. He says that these are the delightful parts of the competition and is confident that they are ready for it mainly because he is well aware of his team's incredible potential and his own capabilities.
He tells that he could have easily scored a few goals, but they just have to focus on the next game because that is apparently how football is
. 17th December is going to be the day when the Champions League last 16 draws invariably take place and Juventus will face either Schalke, Ajax Amsterdam, Liverpool, Tottenham, Hotspur, Lyon, Atletico Madrid or Schalke. It is to see the form of the megastar
for the ongoing championship
. Tags:
Ajax Amsterdam
,
Juventus
,
Ronaldo