Real Madrid forward Cristiano Ronaldo has not the hidden his personal wish to play at the top level well into a mature age in professional football. However, he seems to have now put a figure to the dream.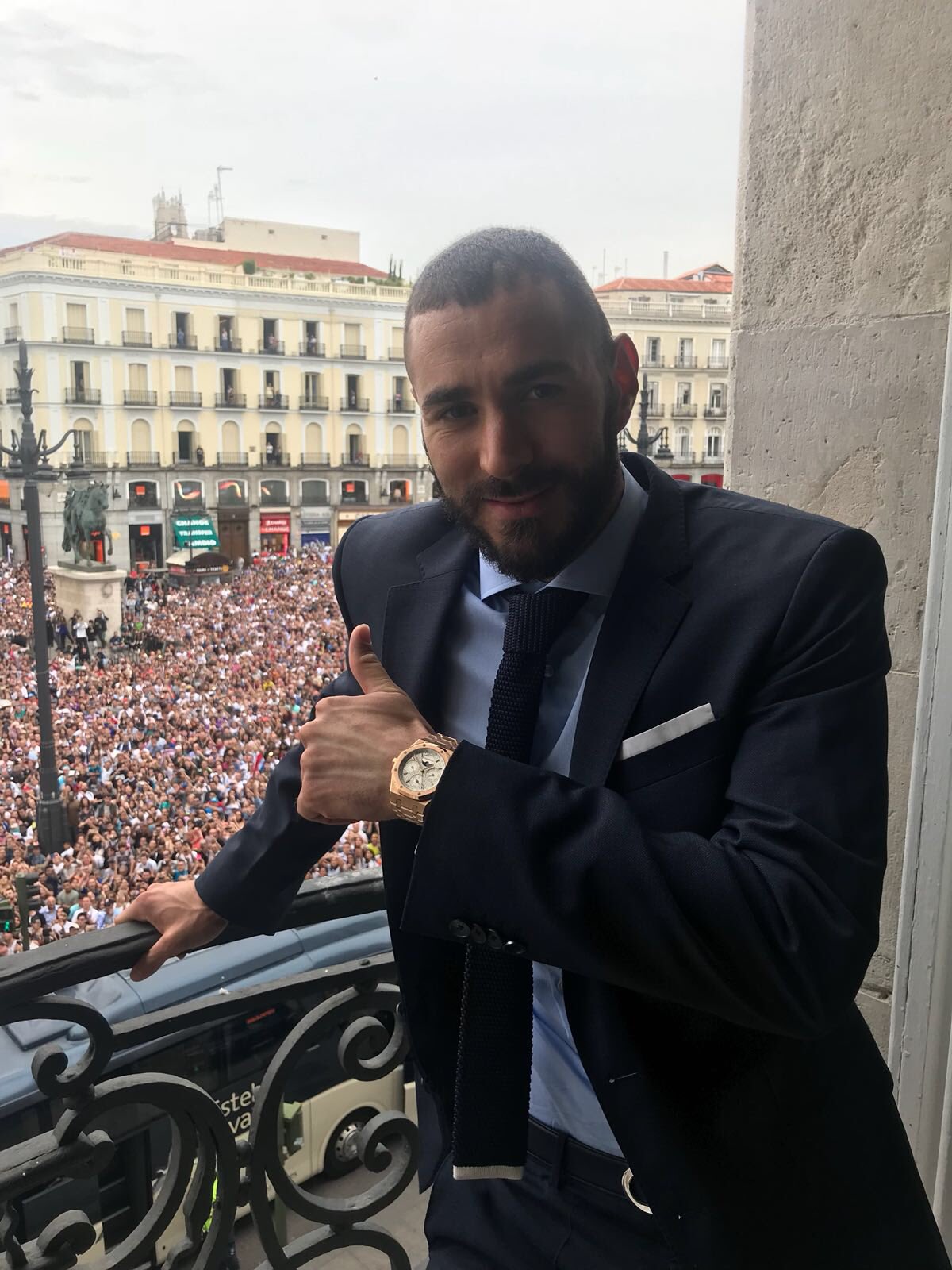 The 33-year old starsays he feels a decade younger and could play into his 40s at a top level. In a recent interview with a Spanish news outlet, the Portuguese said:
"Right now I have a biological age of 23. I've still got a long time left, I can keep playing until I'm 41. I'm feeling good, happy, I can't complain."
Ronaldo is expected to lead the Madrid attack when they play Liverpool on Saturday in the Champions League final. His exploits in the elite club continental tournament is astounding. He is the top scorer in the Champions League for six years straight. He holds the record for most goals in a Champions League season. This term, he has netted 15 times already, in only 12 games. He is touted to get a goal against the Reds in the final, which will make him the first ever player to score in four European Cup finals.
Despite the lack of support in goals coming from teammates Gareth Bale and KarimBenzema, Ronaldo has continued to carry Madrid in the Champions League and even in the La Liga. Brazilian sensation Neymar Jr. has been a real object of speculation in the last few months with reports that he could join Madrid after only a year in PSG following a transfer from Barcelona.
Ronaldo hinted that he was not bothered by such links, that the best players were already at the club. He said he has been at the Santiago Bernabeu for eight years, with numerous players linked to the club yet none eventually comes. He expects same with the Neymar situation.