Cristiano Ronaldo's agent Jorge Mendes is annoyed that his client lost his crown as the UEFA Player of the Year to his former teammate Luka Modric on Thursday. At the UEFA Champions League draw in Monaco, the governing body handed out prices to best players in the past year.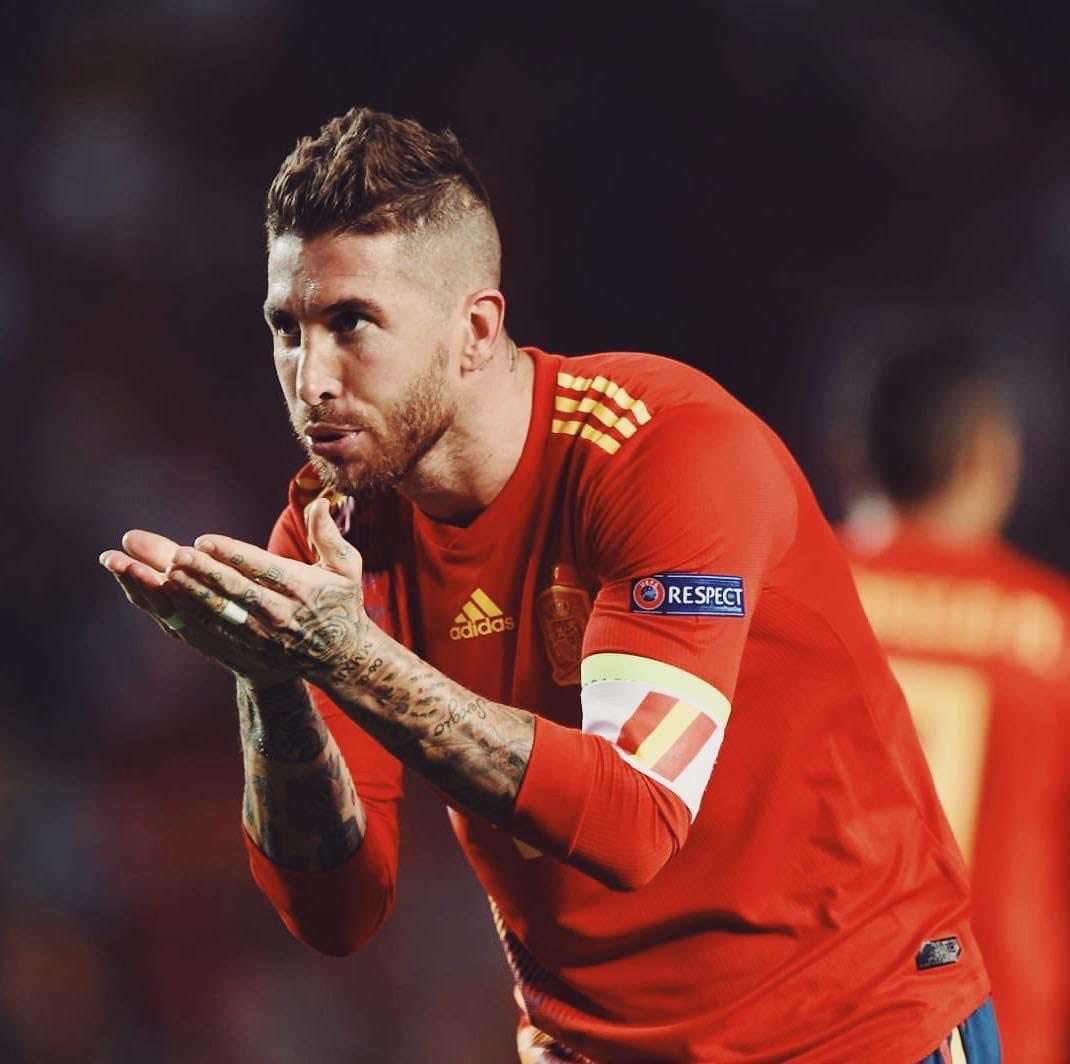 KeylorNavas as named the best goalkeeper, Sergio Ramos was named the best defender,Modric was named the best midfielder and Ronaldo the best forward. Modric was handed the Men's Player of the Year Award for his performance last season helping Real Madrid to their third straight Champions League title and then helping Croatia to the World Cup final.
This means Modric could break the duopoly at the FIFA Best Player award this year, as the world moves on from the Ronaldo and Lionel Messi battle.
Mendes felt Ronaldo's 15 goals last season 'on the field' should have been enough to pip anybody else to the crown.
"It's ridiculous, shameful. The winner is not in doubt, as Ronaldo is the best in his position," he said, shocked that Ronaldo lost the award.
All the players named the best in their position played for Madrid last year, and they remain players there except for Ronaldo who moved to Juventus for a fresh challenge. This goes to show how the third straight Champions League title weighed in on the award consideration. Sixty coaches and 55 journalists felt Modric offered more than he has in previous seasons and felt Ronaldo's goals, including the Goal of the season, were not enough to earn him another Player of the Year award.
Liverpool's Mohammed Salah came third while Antoine Griezmann placed fourth.