Cristiano Ronaldo has said he would like to have dinner sometime with his arch rival Lionel Messi. The pair was seated next to each other as UEFA held the draw for the Champions League this term.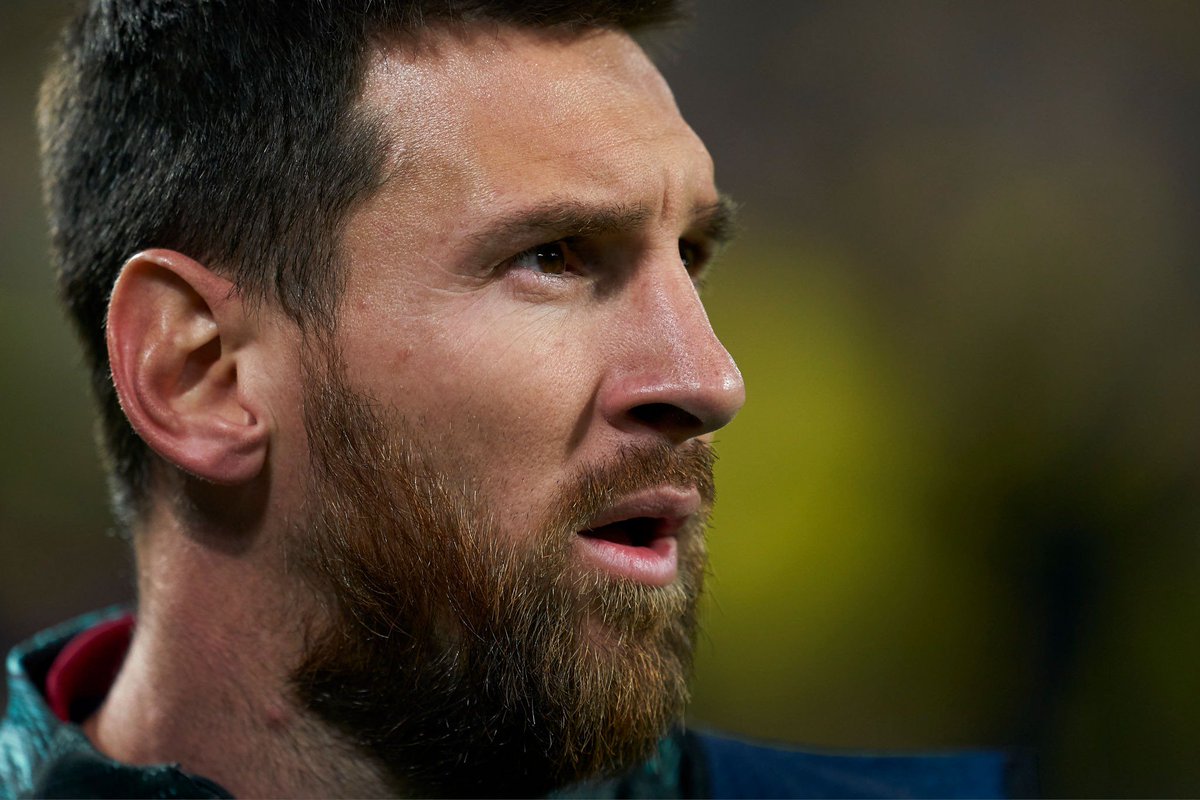 The former Real Madrid man spoke affectionately of their 15-year rivalry and how they pushed each other to be better. Both men have won five Ballond'or awards apiece, ruling the game for a decade. With Virgil van Dijk winning the UEFA Men's Player of the Year award, it is likely the Dutch would win that of FIFA later on.
Messi won the Champions League Forward of the season though, while his teammate Frenjkie de Jong got the nod for the midfield. Liverpool's Alisson Becker won the Goalkeeper of the season while Virgil retained the award for the defence role.
While Ronaldo and Messi play in different leagues now, the Portuguese admitted to missing the La Liga. They would always meet at the Champions League though. The mutual respect was obvious as they agreed they both pushed each other to be better versions of themselves.
With Juventus drawing Atletico Madrid again, the player has asked to be treated with more respect compared to last season. They met at the knockout stage last term with Atletico fans chanting abuses against Ronaldo. Coach Diego Simeone also joined with a provocative celebration involving his groin. Ronaldo scored a hat trick to knock them out in the return leg in Turin, copying Simeone's celebration.
Juventus was eventually knocked out in the next stage by a surprise youthful Ajax side. Now there are fresh legs, a new manager and renewed dream of continental success after going close several times in recent years.