Juventus superstar Cristiano Ronaldo has cemented his place as one of the most marketable sportsmen after he hit 500m on social media. Cristiano Ronaldo is not only one of the most followed athlete in the sporting world, the Portuguese international skipper is also one of the most followed celebrities online. He has over 91 million followers on Twitter, 261 million followers on Instagram and 147 million on Facebook. Cristiano Ronaldo also has 125 million likes on Facebook. The Portuguese attacker has not been active on YouTube for four years buthe still has a million subscribers.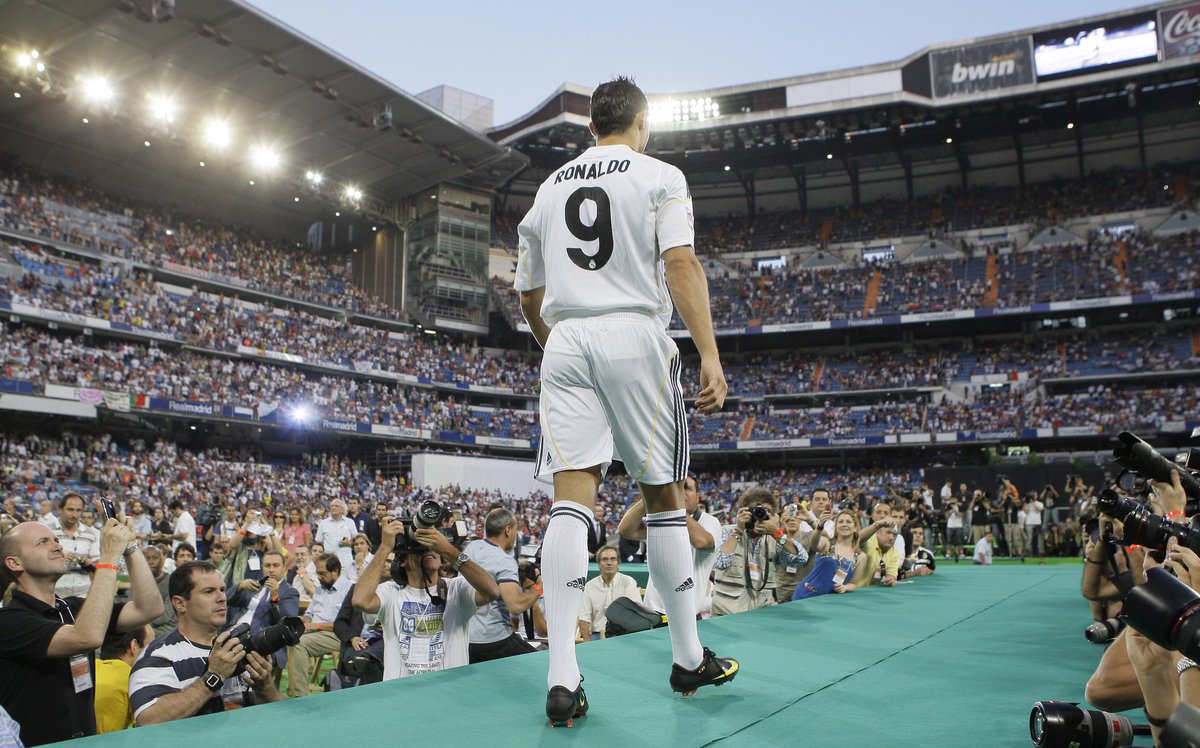 Cristiano Ronaldo and Juventus are expected to start negotiations over a new deal in the coming months and his huge online presence would be under consideration. Ronaldo signed for Juventus three years agoand he has been the number one player at the club since then. Cristiano Ronaldojoined the Old Lady fromReal Madrid, where he had spent nine years.
He had moved to Real Madrid from Premier League giants Manchester United for £80m, a record transfer fee as at the time of the transfer in 2009. Cristiano Ronaldo enjoyed the best spell of his career at Real Madrid and he was the go-to man as the Spanish giants won three successive Champions League titles. During his time at Real Madrid, Cristiano Ronaldo won four Champions League titles. In addition, he became the all-time leading goalscorer in the history of the club. Real Madrid president Florentino Perez sanctioned his transfer to Juventus in 2018 for an initial fee of €100m thus making him the most expensive transfer in the history of Juventus. He has not been able to fulfil the reason behind his signing. Juventus are desperate for Champions League glory and they believe Ronaldo can make it happen but that has not been the case since his arrival almost three years ago.