It was pitiful to see that Cristiano Ronaldo was the best player on the pitch as Juventus fell to a shocking 3-0 defeat at home to Fiorentina in the league going into Christmas. The result was a huge blow at it dented a hit on Andrea Pirlo's side's chances of closing in on AC Milan now top the table with seven points clear.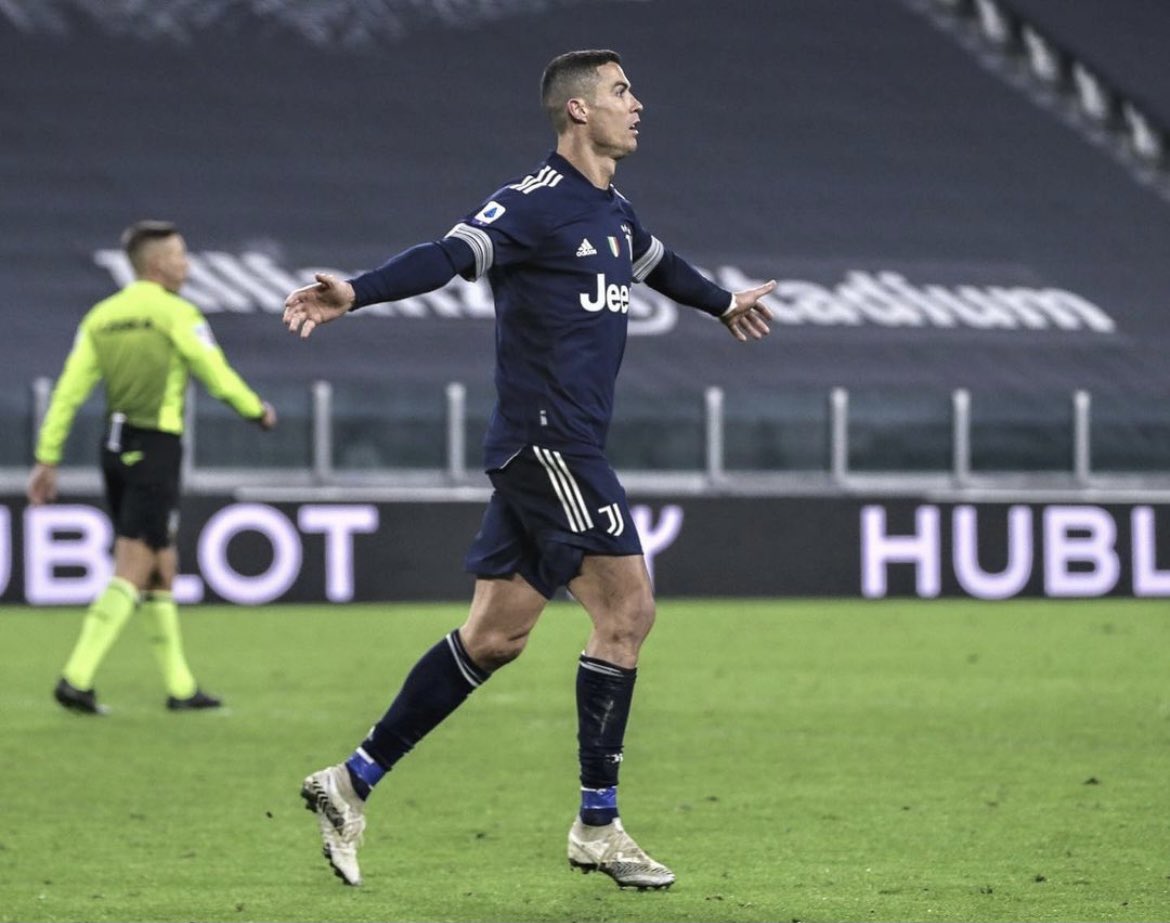 Ronaldo was sharp and bright throughout the match as he tried to break down a resilient Fiorentina defense on his own. He attempted the most shots in the match as well as the most dribbles and chances created. All the statistics ended up becoming useless as none of them resulted in a goal, let alone a win.
The shock result was also an aftermath of one
of their worst performances all season, and one of the worst ways they have ended a year ahead of the Christmas break in a long time.
Many have spoken of how Juventus are too reliant on the Portuguese legend to score goals and some even said the team will continue to have a bad day if Ronaldo has one. That's how it looked like because the rest of the players were contributing little effort and looked out of shape throughout the entire match.
Despite Ronaldo's determination to bring something positive out of the game, Fiorentina's well-thought-out and perfectly executed plan as well as Leonardo Bonucci's sloppy day at the office meant that the away team would capitalize and leave the stadium with all three points.
Just as Ronaldo was not quiet on the pitch, he also was not quiet after the match as he took to social media to react to the painful loss. The former Manchester United and Real Madrid forward took to Instagram to post a photo and said their performance was a poor one and far from acceptable. He said despite a tough 2020, there was no excuse for their poor showing and that they must improve.