Cristiano Ronaldo has continued to break and set records even at the veteran age of 35. His latest milestone came during the away win over Genoa at the week. Cristiano Ronaldo was on target as his Juventus side left it late to beat Genoa in one of the week 11 Italian Serie A matches played on Sunday. Cristiano Ronaldo played a big part in the win after he found the back of the net twice from the penalty spot.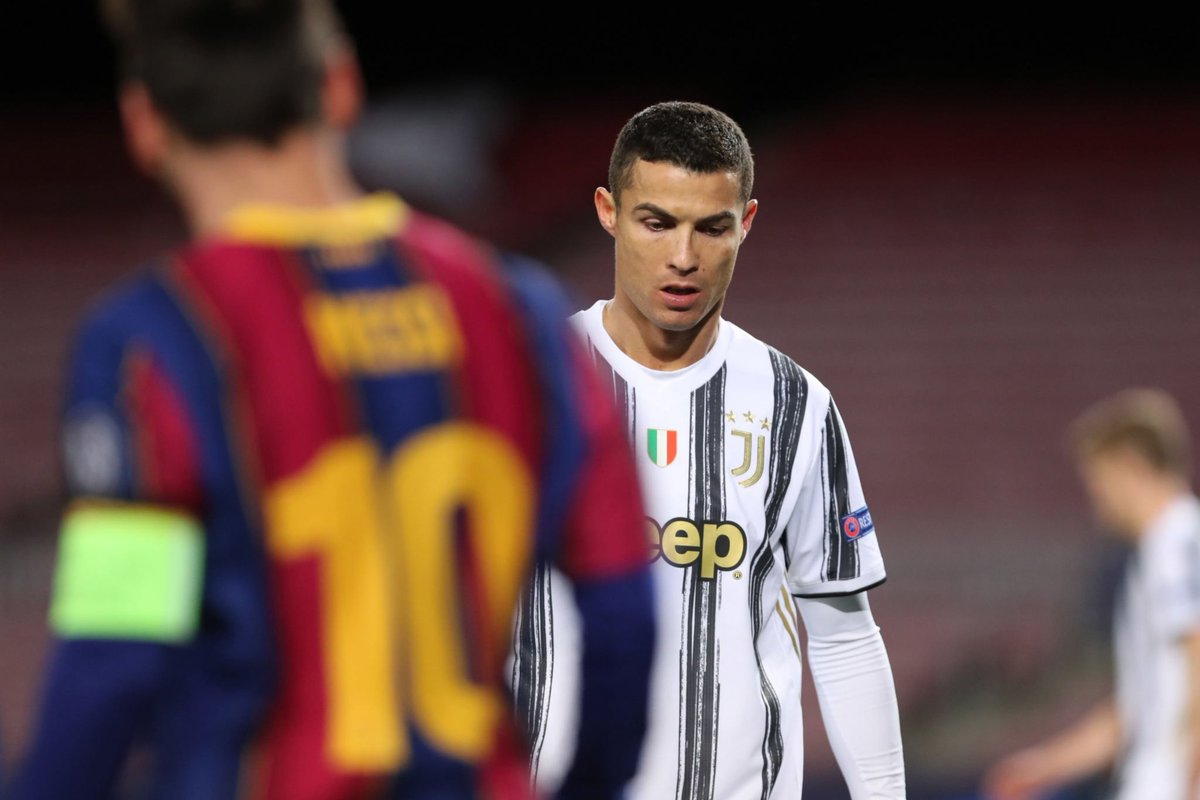 Cristiano Ronaldo scored the penalties in the final twelve minutes to lead the Old Lady to a 3-1 victory at Genoa. The hosts were heading for an impressive draw until Ronaldo struck twice. His goals came on the back of the equaliser from Stefano Sturaroalmost immediately after Paolo Dybala gave Juve the lead on 57 minutes. With his brace against Juventus, Ronaldo is now the joint top leading goalscorer in the Italian topflight this season with the same goal tally as AC Milan striker Zlatan Ibrahimovic. Ronaldo and Ibrahimovic have scored ten goals apiece in the Italian Serie A this season.
Ronaldo helped Juventus to an important away win over Genoa to take his victory tally to 400 wins in the European leagues. He has reached the tally after playing for Manchester United, Real Madrid and Juventus. Cristiano Ronaldo and has won the league title in each of these three clubs. He has the most wins in the top five European leagues ahead of rival Lionel Messi who is on 365 wins.
Veteran goalkeeper Gianluigi Buffon is third on 350 wins and he's a club teammate of Cristiano Ronaldo. In addition, the two goals at Genoa on Sunday took him to 77 goals in 100 appearances for the Old Lady making him the third player to score the most goals for the Old Lady in a century of outings. Only Argentine legend Omar Sivori and Felice Borelscored more than Ronaldo in 100 Juventus games.