Ole Gunnar Solskjaer, the manager for Manchester United would love to see Cristiano Ronaldo playing for Old Trafford again. The current Red Devils boss and former striker at the same club was asked to announce one name of dreams who he would like to sign in the team among the footballers who played alongside him in the iconic three times winning team in the year 1999. Solskjaer has made more than 350 appearances for Manchester United during his spell of 11 years at his dream club as a footballer. He immediately picked Roy Keane as his addition of dreams to the club. He also mentioned that he would love to get Paul Scholes through the back door.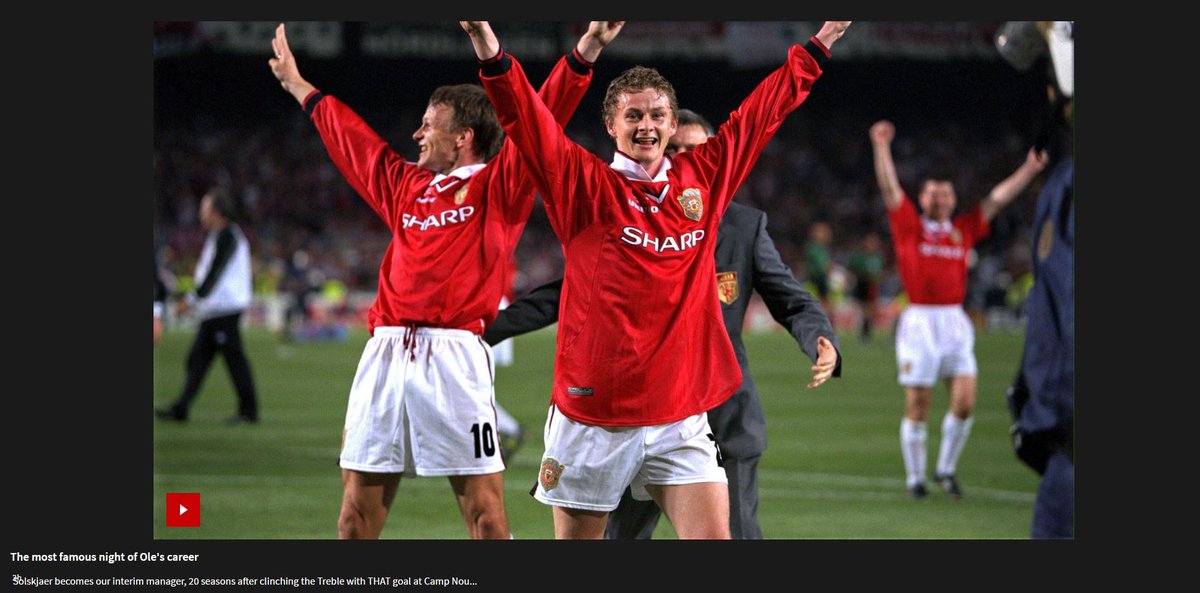 Red Devil's boss also said that if he is given a chance, he would love to bring back Cristiano Ronaldo, the world's best player, to Old Trafford. The 47-year-old former footballer said that it is very difficult for him to choose just one name who he dreams of signing to his club and rather it would be unfair. Ole Gunnar said that he got the opportunity to play with Ronaldo in many games and thus wants him to sign for his club along with Scholes and Keane. Ronaldo is an amazing midfielder and if he plays at Old Trafford, then the whole idea of midfield would change for Manchester United in football.
Solskjaer continued to say that the Juventus star player wanted to become the best always and he was shaped into a great footballer from the environment of Red Devils. Both he and Ronaldo were the most experienced players then and still, he needed guidance sometimes. For the Norwegian, there are two criteria for a player to sign in Manchester United. He should be professional and have a great personality. He must be humble and give 100% effort for the team and the game.