This is the biggest question in the transfer market this summer. The Serie A MVP of the 2019/20 season might be on his way out of the club if they refuse to accede to his demands. Despite reports that Manchester United, Real Madrid, Spurs, PSG and Man City are interested in the Argentine, the record Serie A titles holder have refused to expedite contractual talks.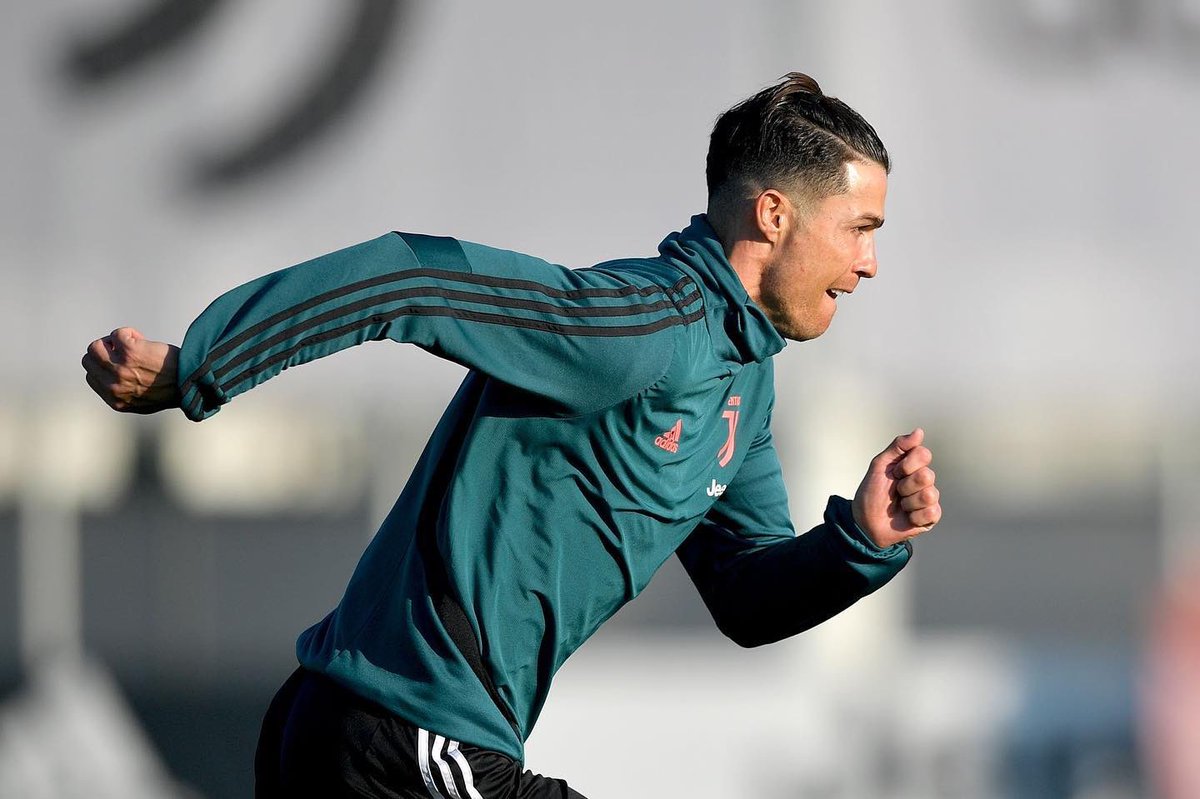 Juve's exit from the Champions League at the Round of 16 stage would hurt their finances and create a lull. They have been trying to get ahead in Europe including signing Cristiano Ronaldo from Real Madrid but that has not gone as expected. Paris St-Germain just reached their first final and they stand a decent chance after failing over the years. This is the expectation from the fans after of dominating locally but Juve have continually failed to deliver hence the sack of Maurizio Sarri.
Had Dybala played, and supported Ronaldo
, maybe they would have scored that lone goal they needed to beat the Away Goal rule. He was not fit enough to start the game and was forced to leave after playing for just over ten minutes in the second half. Pirlo would love to have such a talented player in his squad but Juve would need to agree to the new terms.
Juve just paid Sarri 20 million euros since he still had two years left on his deal. It would be hard to get buyers for assets they want to dispose because the market is slow. Dybala is asking for 20 million euros per year while Juve wants him to agree to about half. The question is if Juve will budge or allow him to leave. The player's agent recently said rumours about the player leaving should be disregarded. Even if Juve were to sell him it would be hard to get 100 million euros they would want this summer.
If Real Madrid offer Isco and cash, it would tempt Juve especially since Pirlo is a fan of the Spaniard. The player has two years left on the deal so it is the best time to sell, next season he would be 27 and with a year left, his transfer price would be greatly reduced. Pirlo has a 100 million euros decision to make.