Cristiano Ronaldo spoke fondly of his tenure at Manchester United and how he played alongside Wayne Rooney. He made revelations that he wishes to play with Rooney once more before he takes his retirement from football. The Manchester United duo played jointly for duration of 6 years at Old Trafford and also they were a part of the renowned club's sides. They were guided by Sir Alex Ferguson who the legendary manager of that club. In addition, to achieve the Premier League Titles during the tenure in England, the manager also played a significant role when United achieved the Champions League in the year 2008.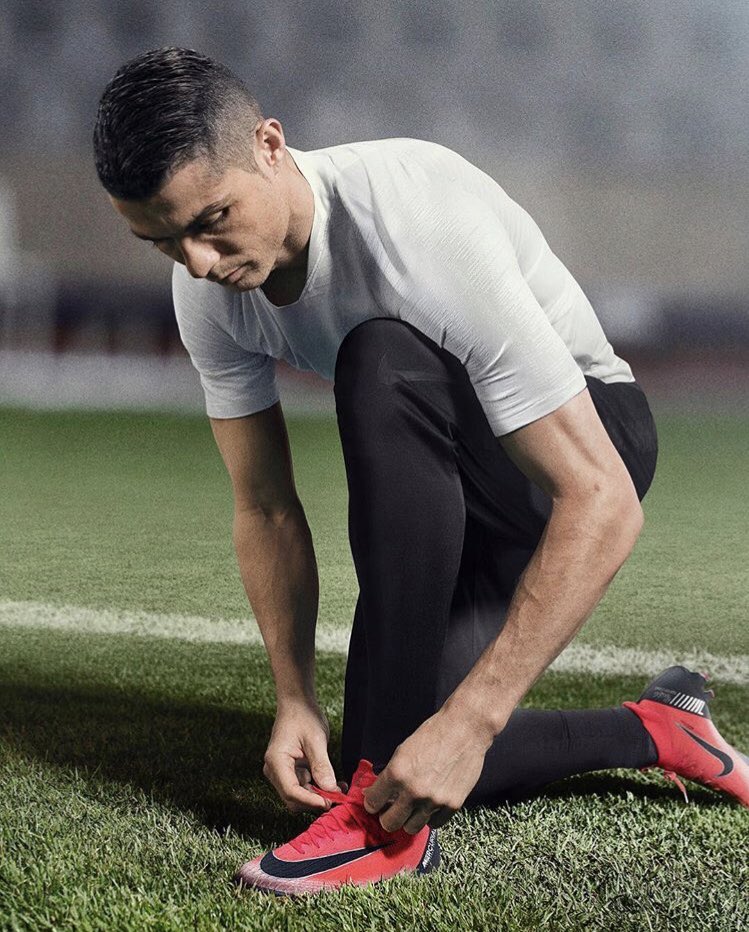 The major part of the success due to the great strength and support offered by the 5 times Ballon d'Or winner along with his great attacking partner Wayne Rooney. When he was talking in a new film, the England international did praise Rooney who was his teammate earlier. As per Ronaldo, the main power of Rooney is his strength and mentality that has always taken him to greater heights. Rooney is not someone who stops and he always wants to help his team. He is running all the time said, Ronaldo. The England international also said that he is a great player and scores great goals. For Ronaldo, his former teammate is fantastic as he scores important goals like no other player.
Ronaldo also said the Rooney was the kid of England and he was always loved by people.
He is undoubtedly a great soul and an excellent player. Ronaldo remembers calling him frequently each time there were some issues with teammates. Rooney had
lost the ball once
but remained so strong which amazes Ronaldo. Rooney did score several goals and he definitely misses playing with him and hence is keen to play with him if he ever gets an opportunity in the future.