Cristiano Ronaldo's movement to Juventus from Real Madrid this summer was a great move indeed. The former director of Real Madrid, Jorge Valdano shared a few words about the Juventus forward to the press. Valdano said it's difficult to imagine Real Madrid without Ronaldo as he has been the best and unbeatable so far. He is someone who always believed in scoring goals and now Real Madrid is not the same anymore without him. The club has been suffering without his presence as per Valdano and is doubtful if the club will succeed without him. The Juventus forward was the first 10 nominees for the Ballon d'Or trophy for men, which was awarded to the world's best player by France Football magazine.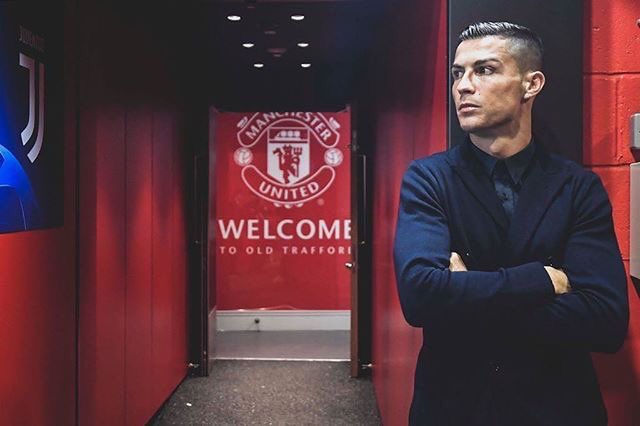 The Prime Minister of Portugal defined the footballer following a false accusation made by a woman from Las Vegas 9 years back. Ronaldo was out from the Portugal squad. However, he did play for Juventus in 2-0 Serie A victory at Udinese. Recently on a visit to Lanzarote, Antonia Costa was questioned about the allegations made against Ronaldo. Costa said there is only one proof about the player that he is a great professional and excellent sportsman. Ronaldo is someone who has given the honor to Portugal. He also said that nothing can come in between the record that Ronaldo has been holding so far. It is not right to depend on false claims made by the public and spoil the player's years of reputation.
The sponsors of EA Sports, the video game maker, and Nike also expressed their views on the allegation.
As far as Juventus is concerned, they have already offered their support to summer signing and also called him a great champion. Ronaldo has been the all-time leading scorer of
Europe in international matche
s and also supported Portugal to achieve the European Championship in the year 2016.