As per recent reports, Manchester United club will be battling Ronaldo's present club Al Nassr for Reus, a potential target for both clubs. Ronaldo had gone back for a second spell at Old Trafford in the year 2021. It was when Man United paid his previous club, Juventus about 12.9 million pounds. Once back with Manchester, the striker had a great first season. In the 38 appearances, he made he scored about 24 times. However, when Erik ten Hag came on as manager Ronaldo's position in the starting lineup was shaken. His game then went down in performance levels as well. He also conducted an interview where he criticized Hag, the board of Man United, and some teammates as well.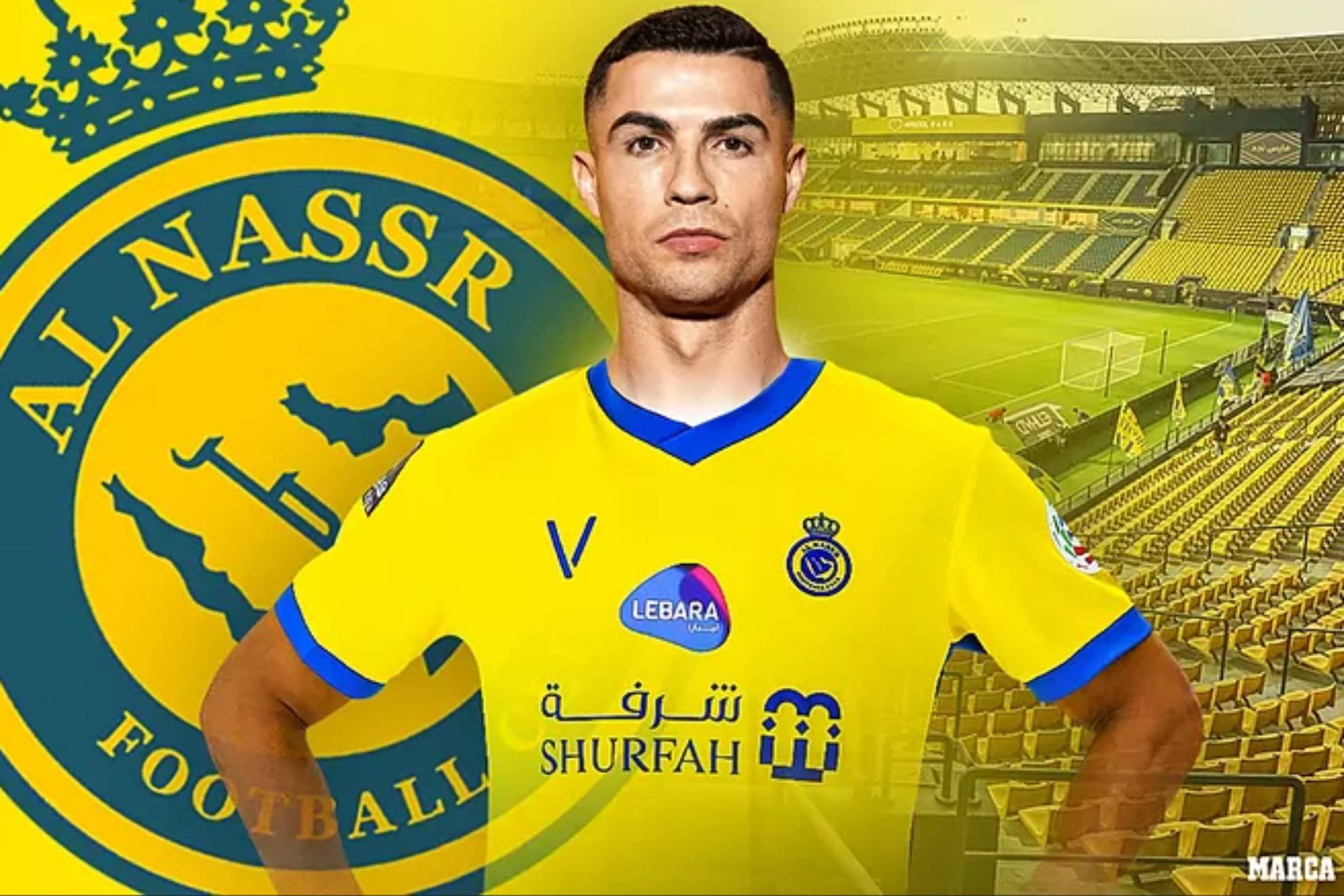 After that, he joined Al Nassr, a Saudi Arabian outfit. He has till now played in five games in which he has made five goals as well as helped in two assists. On the other hand, Reus a new interest for Man United is being eyed by Al Nassr too. There are reports that Al Nassr is keeping tabs on this player. Hence, they could easily offer him a lucrative contract that will lure him to the Middle East. Rudi Garcia, boss of Al Nassr feels that Reus being behind Ronaldo will strengthen their attacking positions. Ronaldo is paid 1.2 million pounds per week and hence they can easily match the wage demands of Reus. 
Reus needs to decide since he is currently 33 years of age. Hence he could be with Al Nassr which will prove to be a big payday for him before he retires from active playing. Man United, on the other hand, has been monitoring Reus. They will soon submit an offer for a contract. Reus has been the Dortmund skipper and as per his contract, he has been free to discuss contracts with foreign clubs since the January transfer window opened.