According to an exclusive from Caught Offside, Cristiano Ronaldo is now closing in on a return to his former club Sporting CP, and the deal could be finalised with Manchester United before the end of the week. The 37-year-old star is thought to be disinterested in continuing at Old Trafford after Manchester United missed out on UEFA Champions League qualification, and he had communicated his desire to leave early on in the window.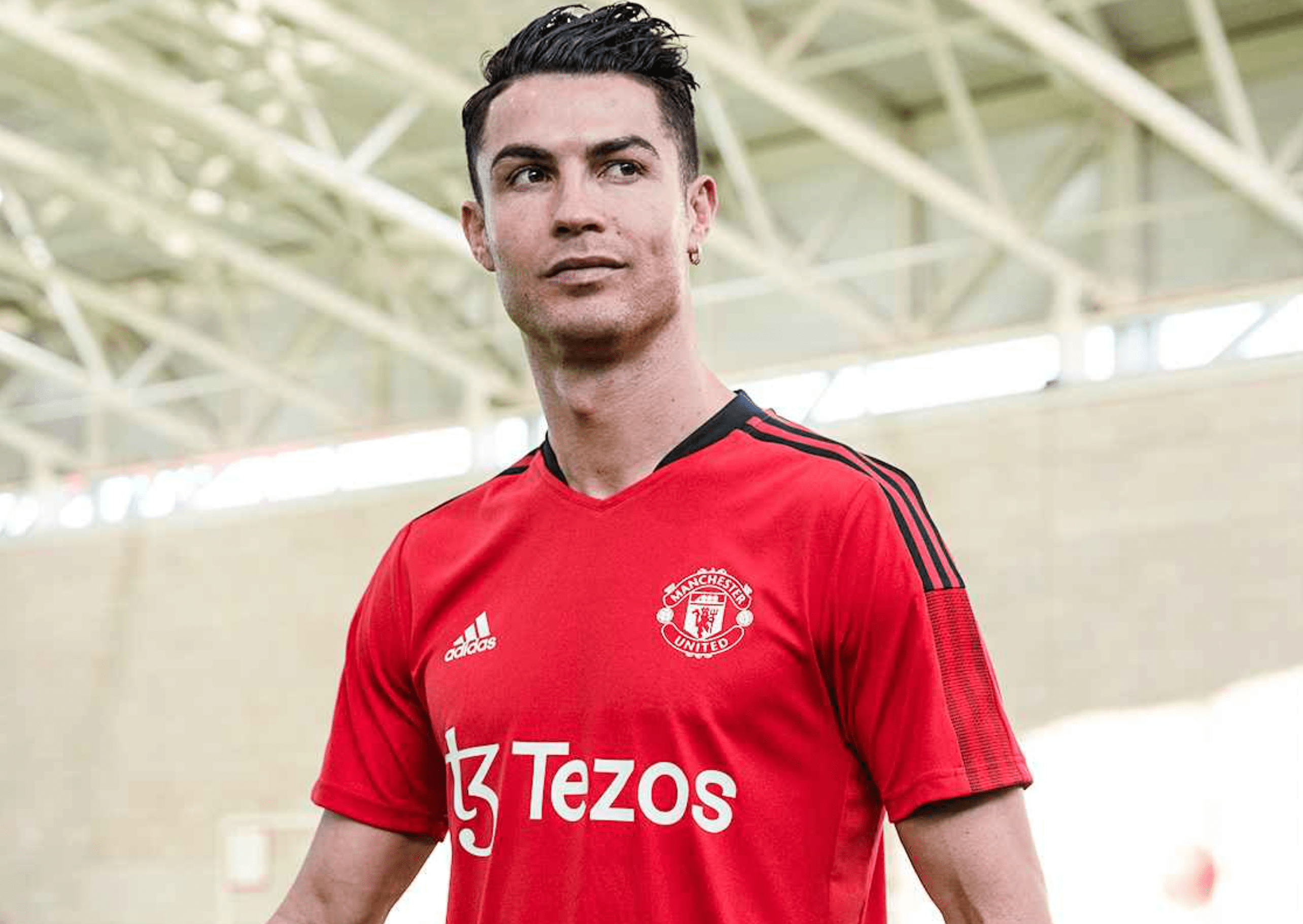 Furthermore, Ronaldo does not see eye-to-eye with newly appointed manager Erik ten Hag, and the former Ajax boss is keen to offload the 37-year-old as well. According to the report, the player's agent Jorge Mendes has been working around the clock to secure his client's return to his boyhood club, and Sporting CP and now preparing for the Manchester United attacker's presentation.
Apparently, the Portuguese outfit could present Ronaldo to the fans this week, and the deal is nearly finalised. Furthermore, the report adds that the Sporting CP squad have been aware of the developments for weeks now. Ronaldo made an emotional return to Manchester United last summer, and he was expected to help them win major trophies. However, the Red Devils had a disappointing season last year and they missed out on Champions League qualification, even though Ronaldo scored 24 goals across all competitions.
The 37-year-old will be relatively pleased with his individual performance last season, but he will be disappointed to have failed to win trophies during his second stint at the club. A player of Ronaldo's calibre deserves to play at the highest level and win trophies consistently. It will be interesting to see if his return to Sporting CP from Manchester United yields more silverware.
There is no doubt that Ronaldo is still good enough to play for a top club, and his decision to move to Sporting might come as a surprise to many.