Manchester United new signing Bruno Fernandes has revealed that his countryman Cristiano Ronaldo convinced him to move to the Premier League top club. Fernandes was the third major player to move to the club aside Ronaldo and Nani.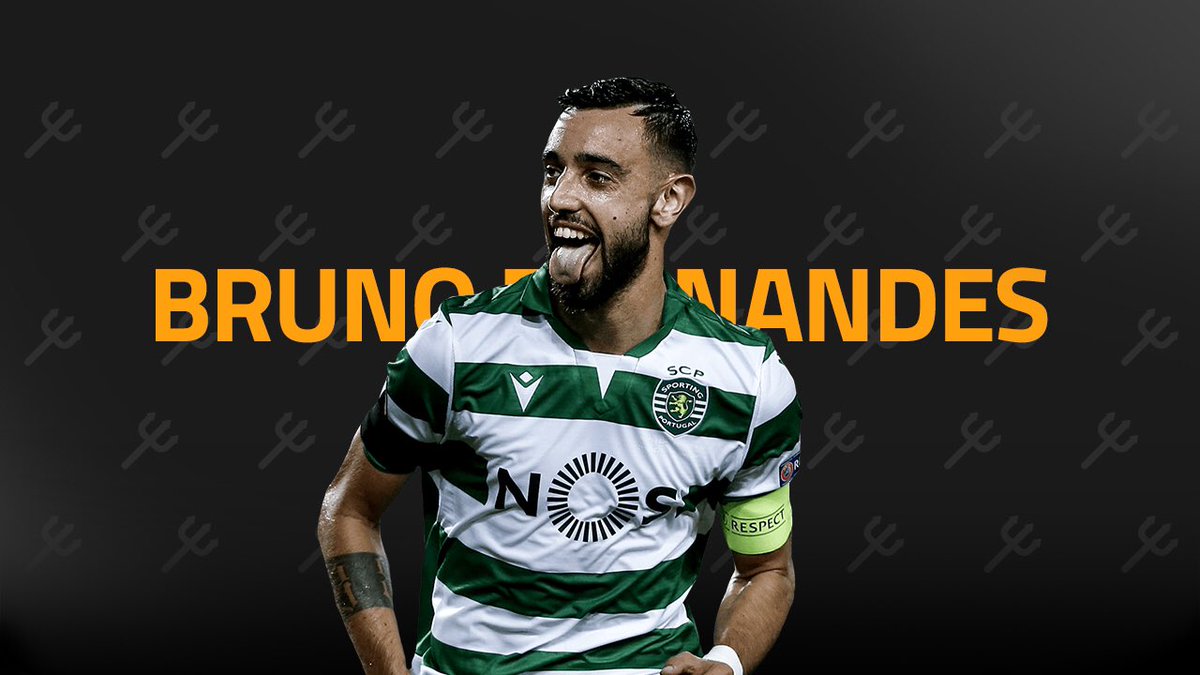 Fernandes definitely factored in the comment by Ronaldo in his decision to exit Sporting for United. Ronaldo himself did the same switch in 2003, settling in Manchester and going on to be one of the best wingers in the history of the club until his exit to Real Madrid in 2009.
Ronaldo played at United with current United coach Ole Gunnar Solksjaer and was coached by the him for two years as part of the club's backroom staff in 2007. According to Fernandes, Ole spoke to Ronaldo about him moving to United, where he got his assurances before moving with the deal.
Fernandes said playing with Ronaldo in the national team has inspired him to want to follow the same path to greatness.
He added that Nani texted him when he arrived at United, wishing him well. The Orlando City forward also implored the fans to support Fernandes as he settles into the new league.
Manchester United play Chelsea next in the Premier league, after the winter break. Then back to back games in the Europa League against Club Brugge, separated by a home fixture against Watford.
United fans cannot wait for the Paul Pogba and Bruno Fernandes partnership, even with the doubt over the Frenchman's future. Pogba's multiple ankle injuries have prevented him from contributing to the United setup, but when he returns the midfield would get a boost.
United expect Marcus Rashford back towards the end of the season, with OdionIghalo on loan during the period. Alexis Sanchez is expected to return after his spell at Inter Milan, with more improvements expected in the summer. The team is gradually taking shape, as Ole always mentioned.